Xrig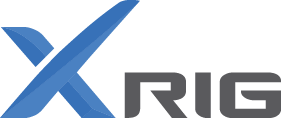 RelyOnNutec

RelyOn Nutec is a global business delivering safety and competence services across the world, helping our customers protect their people, assets and the environment.
From our 30+ sites around the world, we serve 10,000+ companies every year, from the sole employee contractor to some of the biggest companies in safety critical industries such as oil & gas, maritime and renewables.
In addition to on-site and online training we develop and deliver world-leading drilling and lifting operations simulators, with unique functionality and a user-friendly interface.
CCB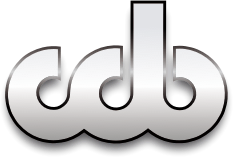 Roxtec

Global Gravity

Global Gravity supplies the world´s first Tubular Transport Running System (TTRS), TubeLock®. TubeLock® provides a safe and efficient tubular transportation solution, saving our customers time and money, as the system cuts down rig handling (time) by at least 50% and saves an impressive amount of space in stacking – especially on the backload. At Global Gravity we are committed to safety – also on the great scale. Using our system saves on CO2 emissions, as handling is being severely reduced, meaning less polluting operational time. After use when it comes to backload our system packs neatly in regular containers, taking up less space on the boat and trucks, meaning less polluting trips back and forth. The oil industry has to reduce its CO2 emissions by an incredible amount before 2030, and though our system won't fix it all, it is the easiest step in the right direction. Order today and be operational tomorrow.
Jagtech

Semco Maritim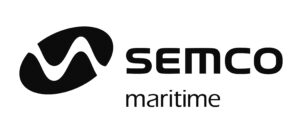 Semco Maritime is an international engineer and contracting company for the offshore energy industry. We consistently work on improving our sustainability impact within the company and
across the supply chain.
Our vision is to secure carbon footprint mitigation and to provide green high-end solutions such as SCR systems and Energy Storage Systems.
Our Norway office provides skilled manpower for onshore and offshore work tailored to specific needs and requirements. We strive to achieve to become the preferred provider of operation support within the North Sea area.
Our yard facility at Hanøytangen, close to Bergen, provides the largest drydock in Northern Europe which offers high docking. We offer modification and services on rigs and vessels and our experience within engineering and project management secures minimum downtime on assets. Additionally, shore power is available for rigs and vessel moored at the quayside to reduce the carbon footprint during their stay.
Well Partner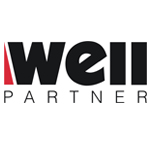 WellPartner AS is a service company that delivers technical expertise and high quality equipment and services within subsea drilling, completion and intervention operations. Our main focus is to assist our customers in reaching their goals of a safe and efficient operation. Through highly skilled personnel and quality equipment, we support oil companies in succeeding during advanced subsea operations. WellPartner supply rental equipment to enable well access to subsea- and dry-wells such as, HP riser and WOR systems, riser tensioning systems, Weak link products and equipment used for subsea hydraulic operations.
Lapwing

Lapwing are an Engineering, Testing and Machining company with 10 employees.
Many of our engineers have experience from production, assembling and testing. Hence we are experienced enough to cope with any task you may bring to the table.
Lapwing hold 30 years of design experience within downhole tool's and Topside Drilling Equipment.
We do it all. Challenge us and we will find a solution
Enelift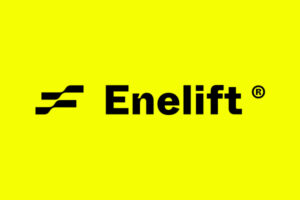 We are a company that embraces technology and produces only the highest quality equipment, supported by the best service levels and accreditations in the industry. Our experience across all aspects of the energy sector provides a reassurance that the storage and transportation of your equipment is in the best possible hands.
Enelift® can project manage your scope and provide all necessary training by utilising some of the most advanced supporting technology and services in the sector, whilst always ensuring the very highest levels of health, safety and quality.
We have a global partnership, allowing us to have equipment and personnel in the location you need. Enelift® is ready to meet your challenges, and turn those challenges into opportunities.